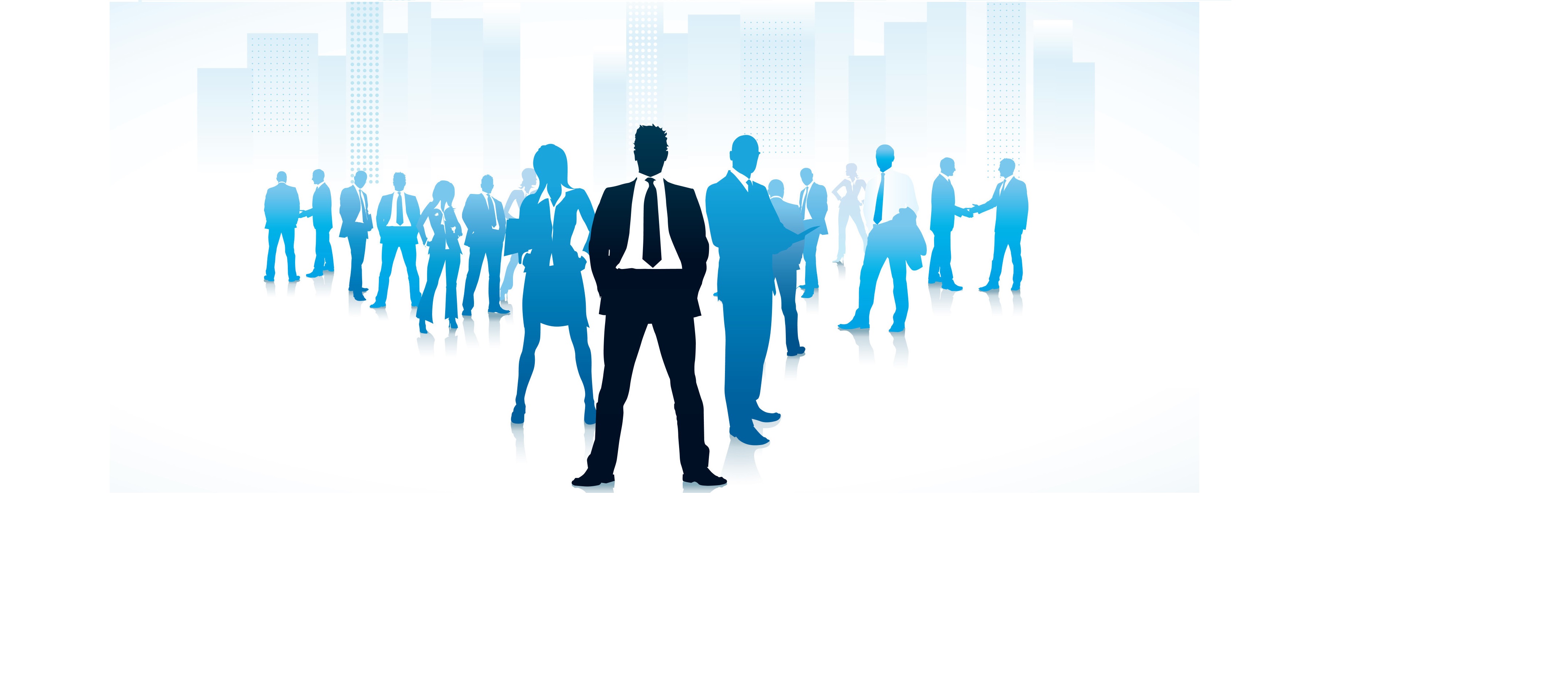 Life @GMV
We are Proud to Sponsor your Vaccination
Dear Colleagues,
Thank you for everything you do to keep GMV India residents and your colleagues safe and healthy.
Getting a COVID-19 vaccine is an important step to prevent getting sick with COVID-19 disease. We care about your health.
With this email, here we are Proud to Sponsor your COVID-19 Vaccination.
To offer convenient access to the vaccine, we are reimbursing the vaccination charges for our staff. This included 1st & 2nd Dose of Vaccine.
Kindly get yourself vaccinated at the earliest & provide the necessary documents for the reimbursement.
After vaccination, everyone in the facility should continue to follow all the current guidance to protect themselves and others, including wearing a mask, staying at least 6 feet away from others, avoiding crowds, following facility guidance on visitation and infection control, and cleaning hands often.
We want you to feel confident in your decision to get vaccinated. We welcome any questions you may have.
Regards
---
Come Home to Work
A place where you can thrive

If you want to grow and work with people who are passionate about transforming an industry that helps solve the challenges of global urbanization, we'd like to meet you. If you can help us design, deliver and maintain passenger transportation systems that advance urban mobility, you've come to the right place. And if you thrive in an environment that promotes respect, tolerance and diversity, look no further.

A place where you can learn

Our unique in-house training platform is our way of enabling you to continue to learn while ensuring we provide our customers with the best resources and talent.
---
LCHL Inauguration Programme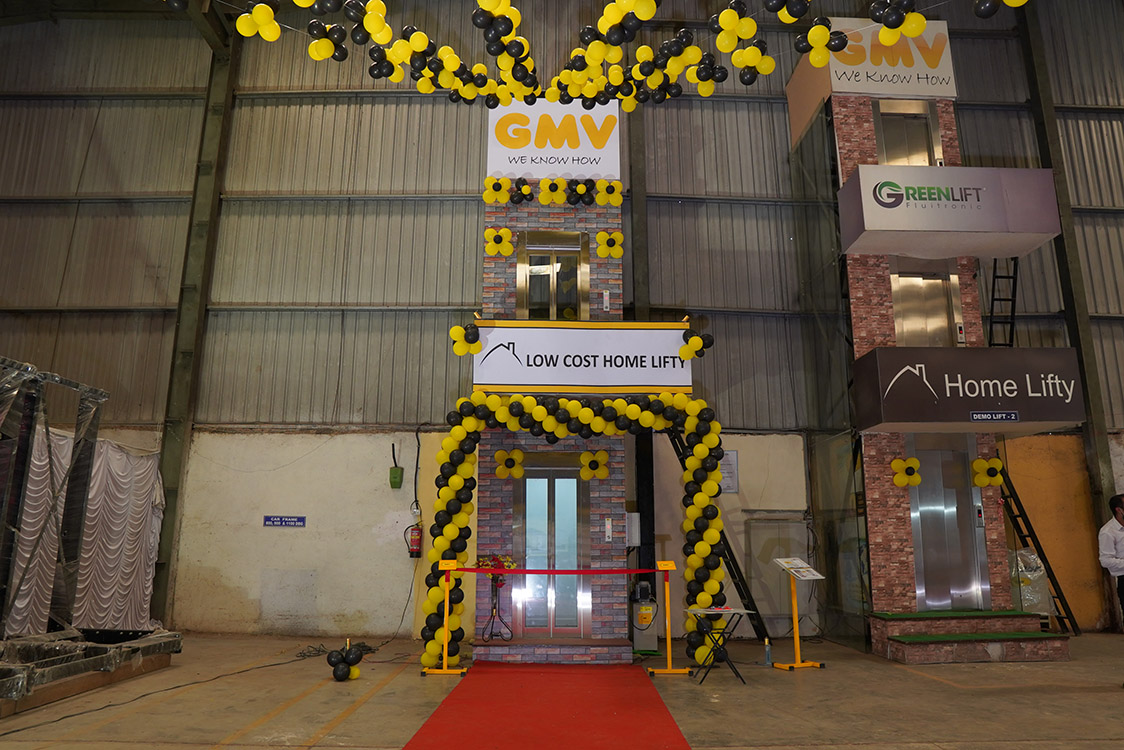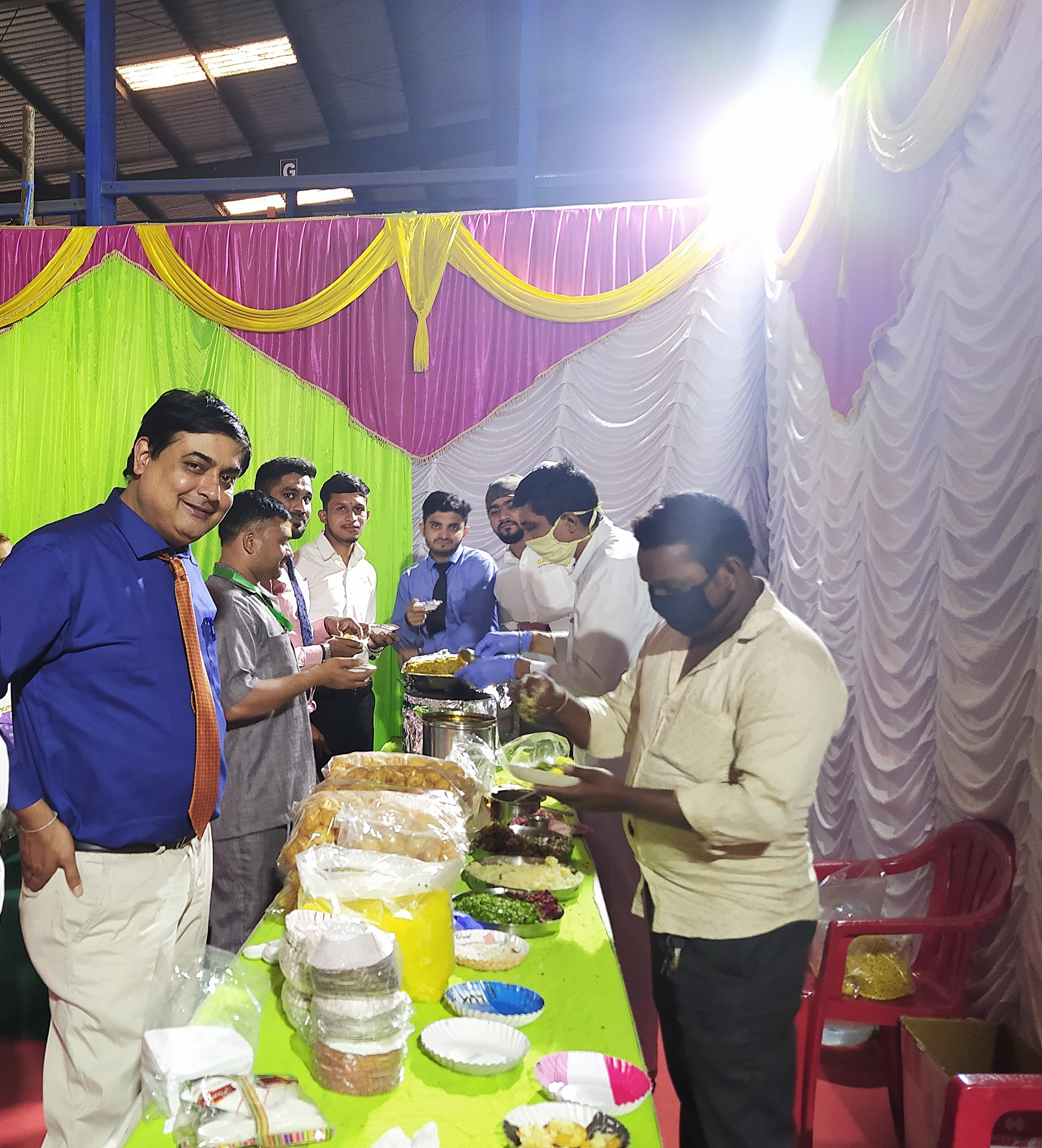 Paani – Puri Competition 2021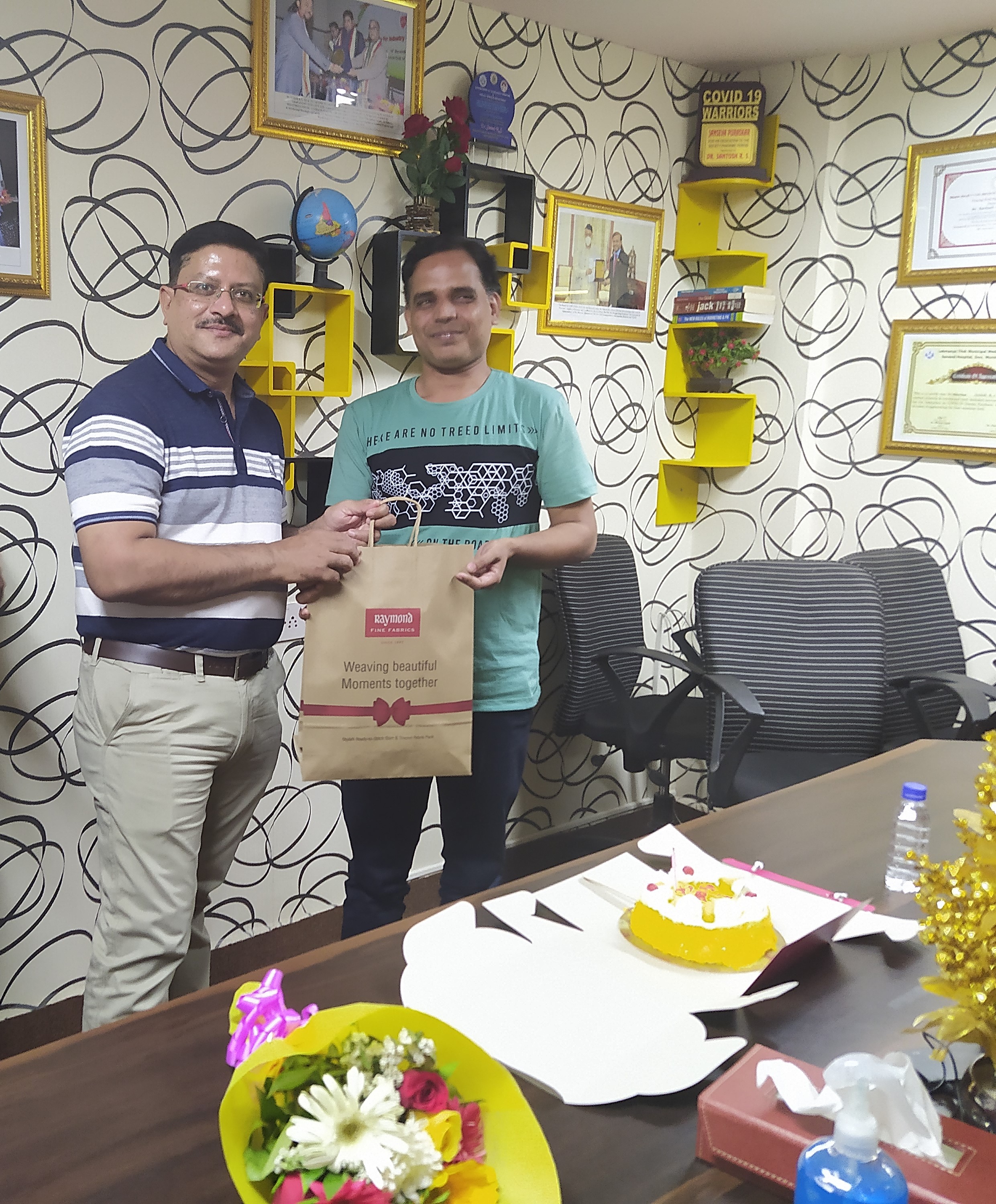 Birthday Celebration 2021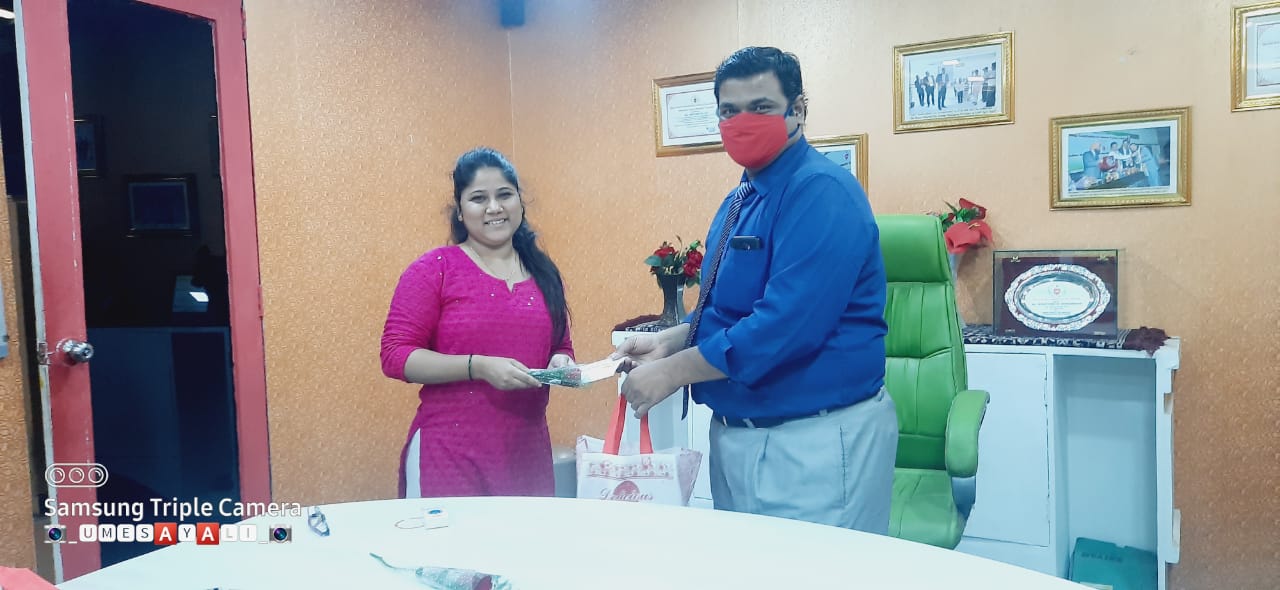 Women's Day Celebration 2021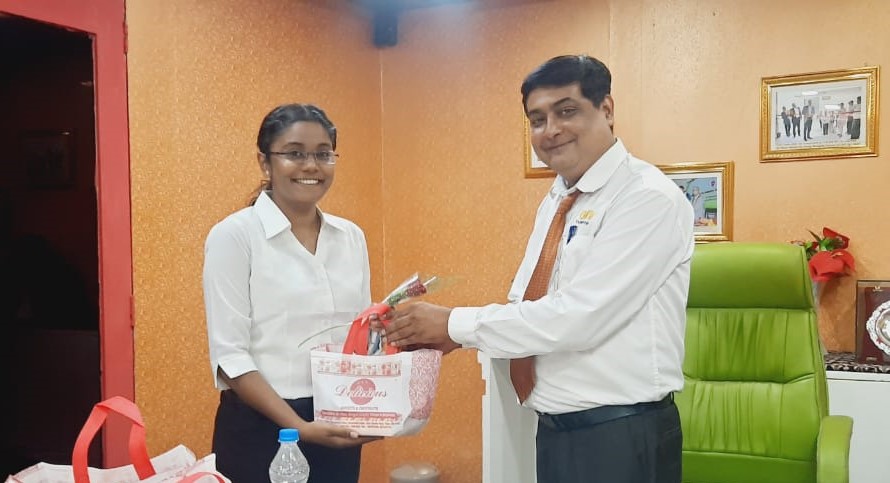 Women's Day Celebration 2021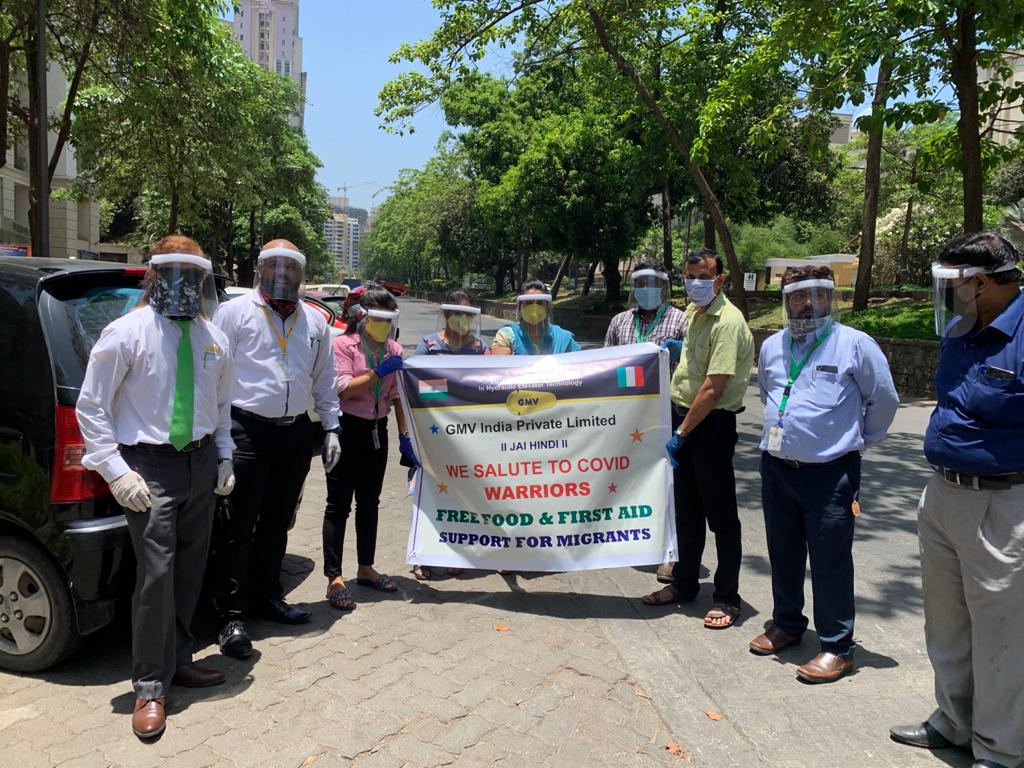 Free Food and First Aid Support For Migrants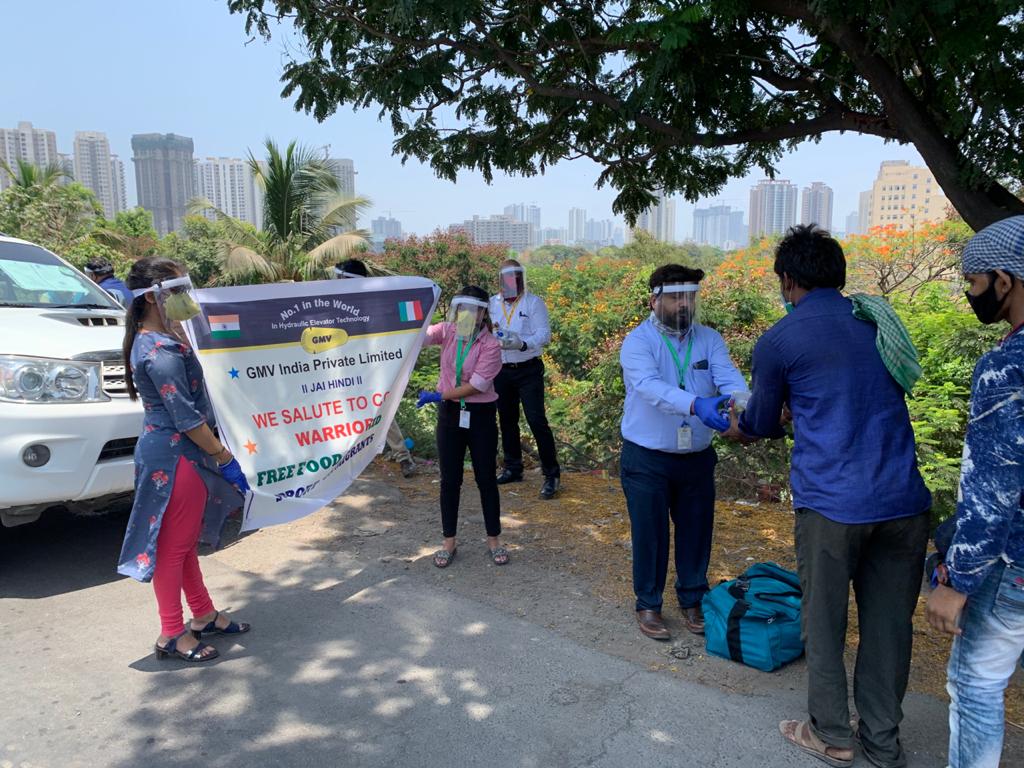 Free Food and First Aid Support For Migrants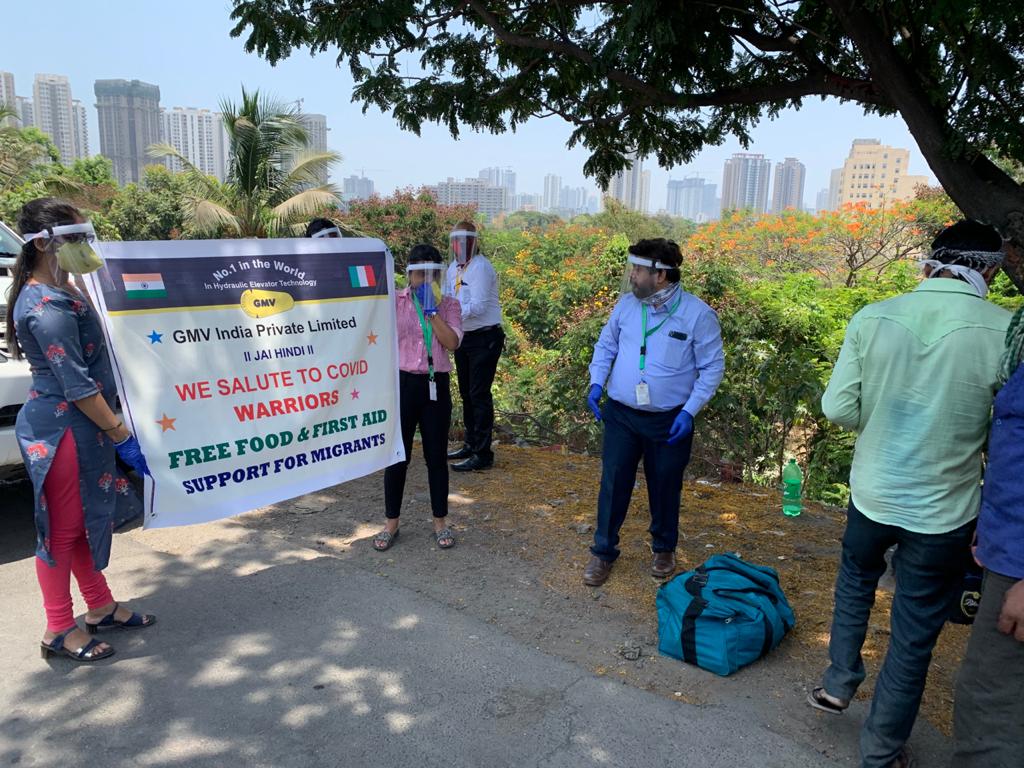 Free Food and First Aid Support For Migrants
Free Food and First Aid Support For Migrants
Free Food and First Aid Support For Migrants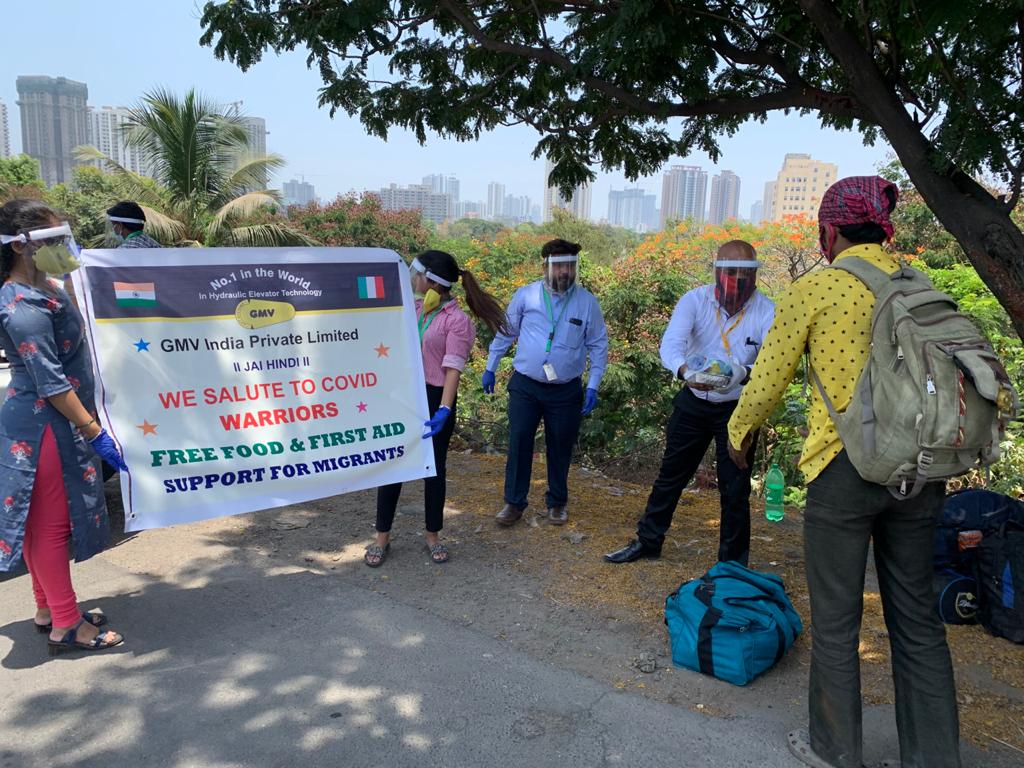 Free Food and First Aid Support For Migrants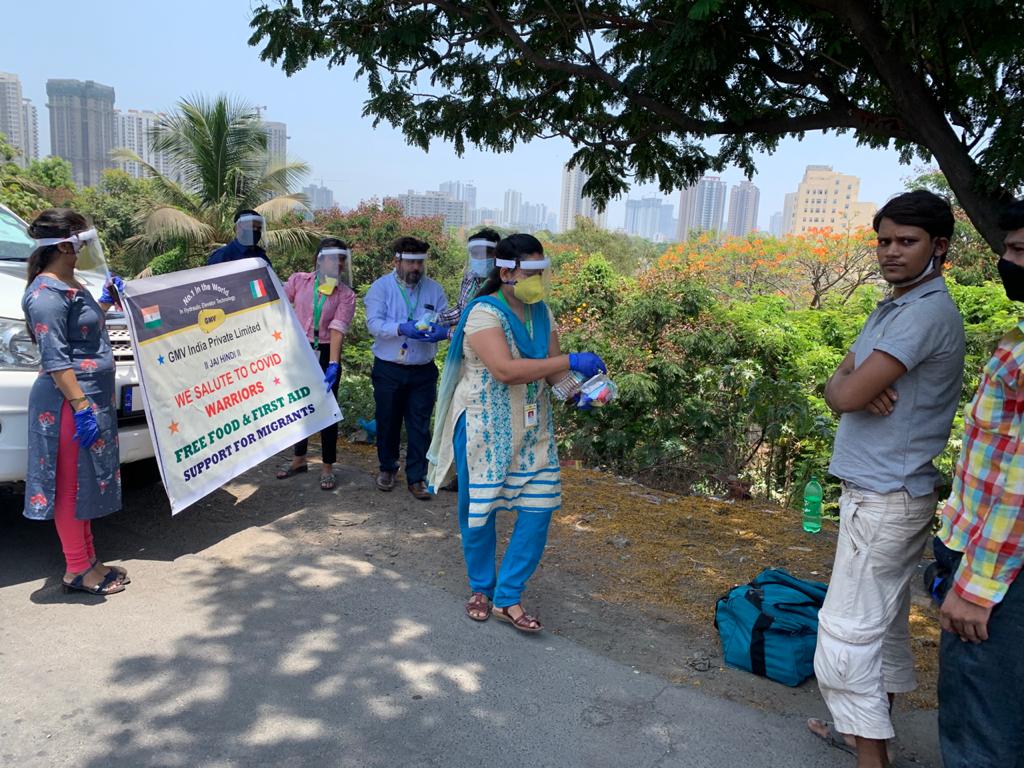 Free Food and First Aid Support For Migrants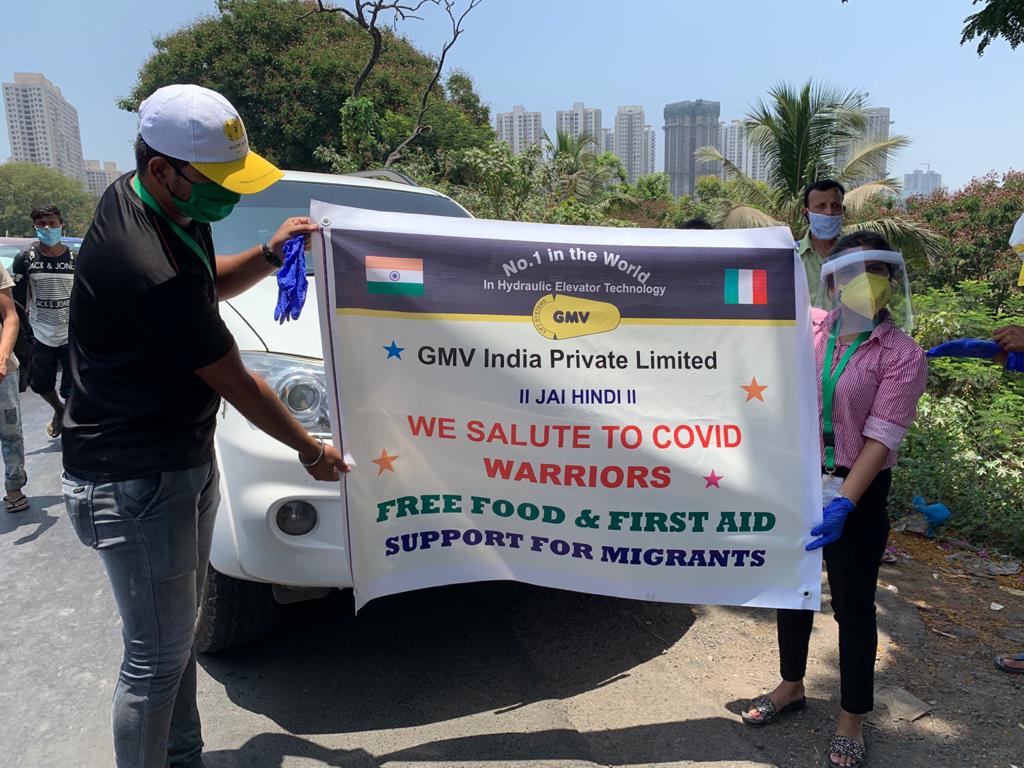 Free Food and First Aid Support For Migrants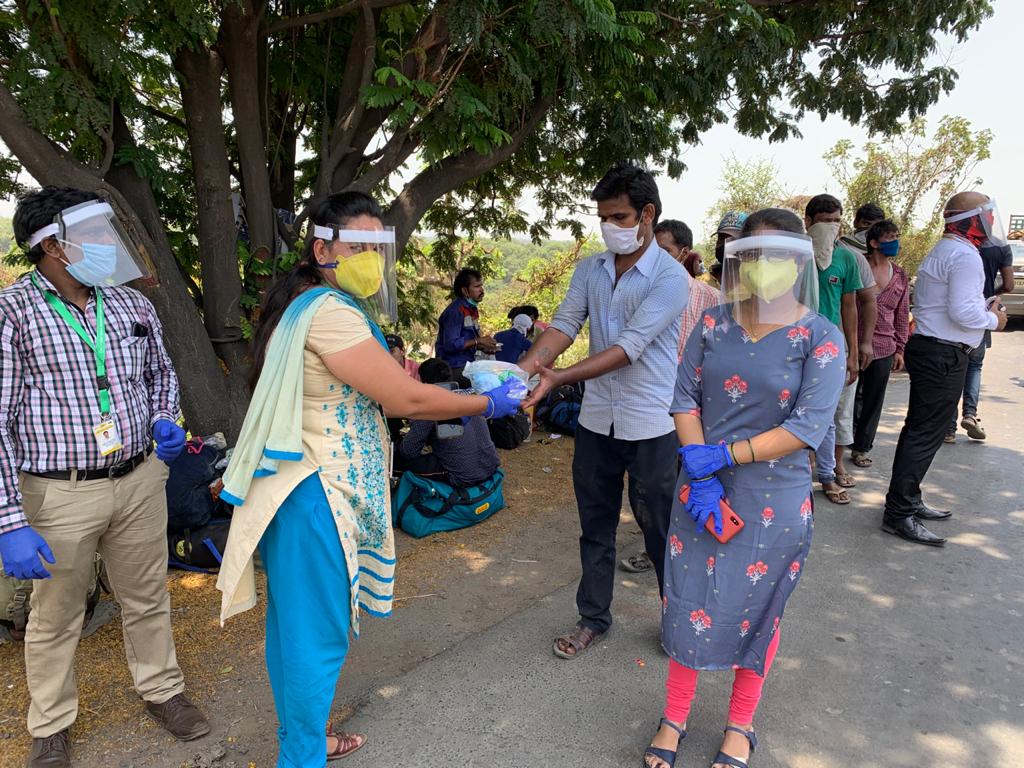 Free Food and First Aid Support For Migrants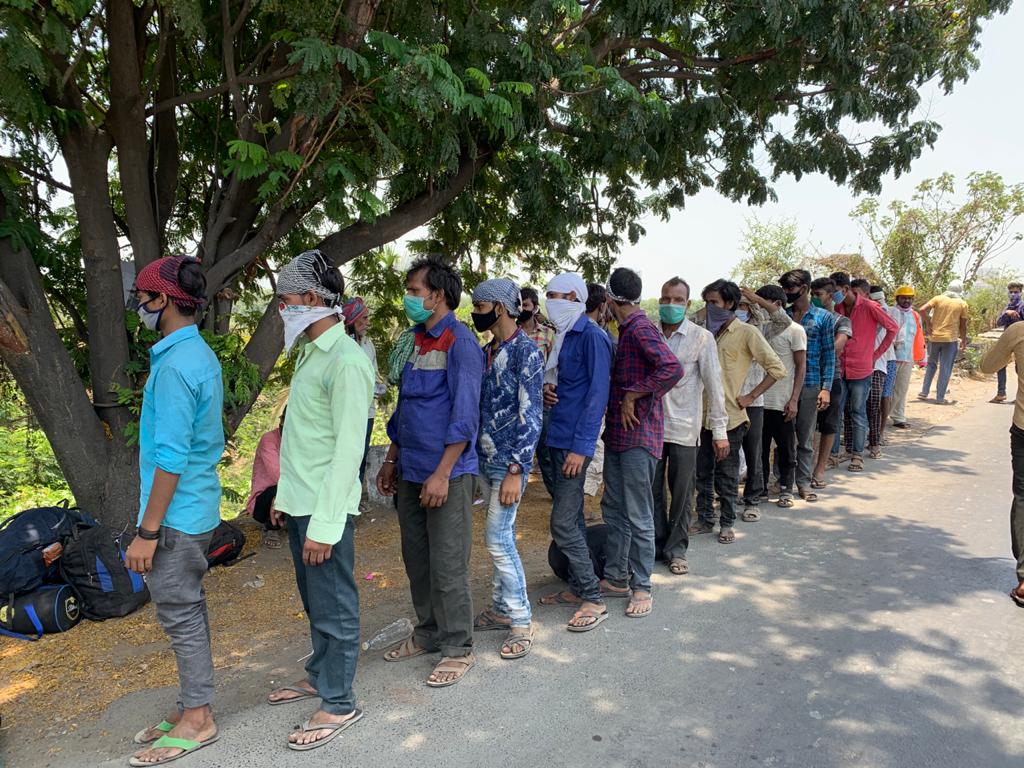 Free Food and First Aid Support For Migrants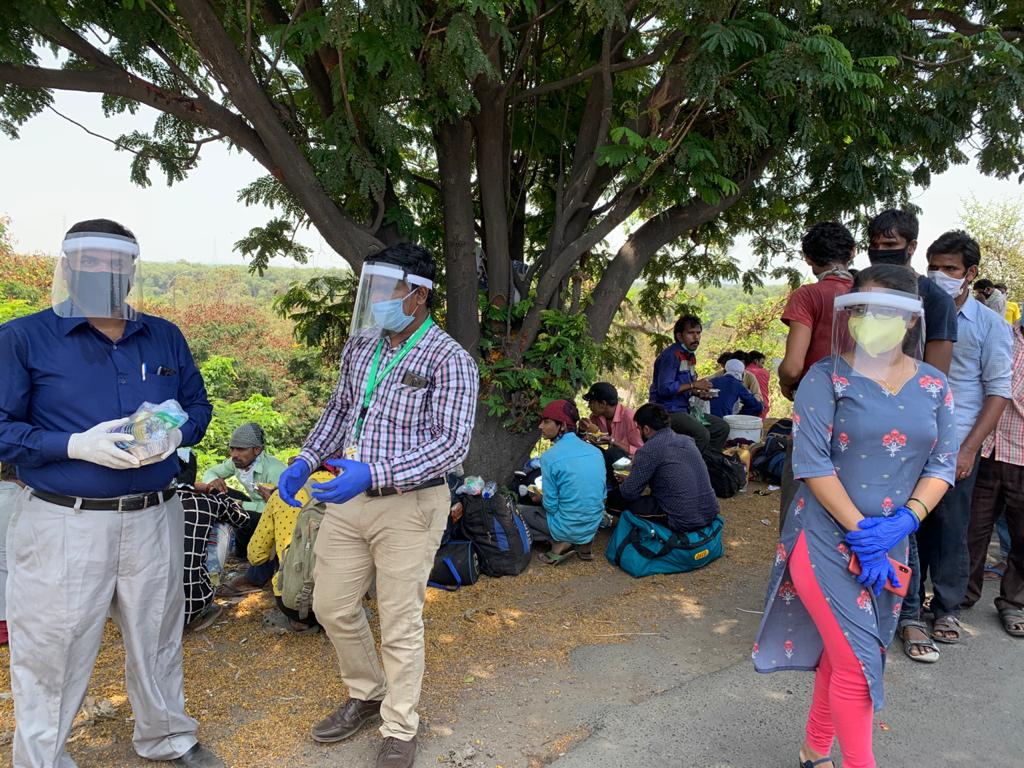 Free Food and First Aid Support For Migrants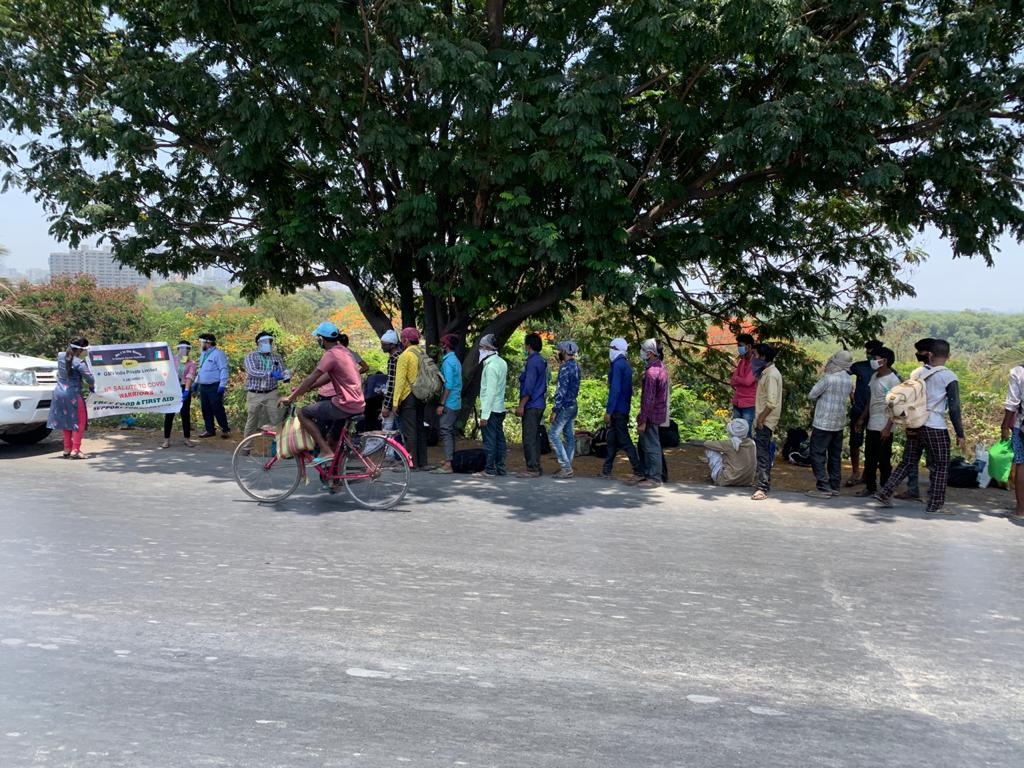 Free Food and First Aid Support For Migrants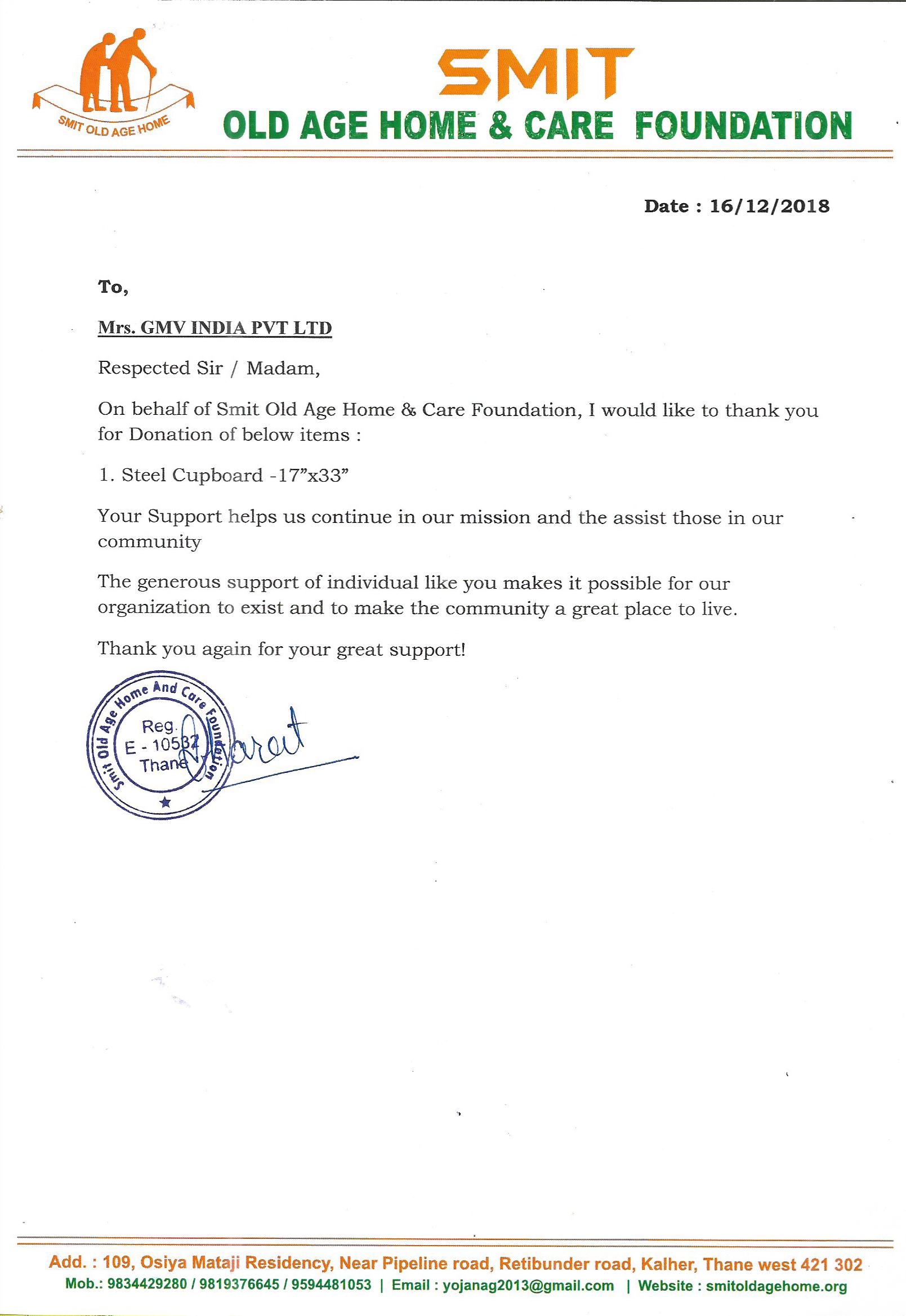 THANK YOU LETTER FROM SMIT OLD AGE HOME AND CARE FOUNDATION