What We Do For You
Our Products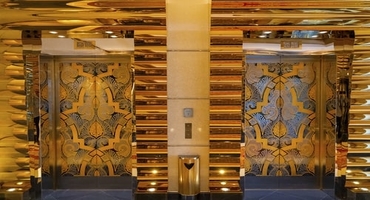 Passenger Lift
Passenger Lifts - are devices used for the transportation of persons.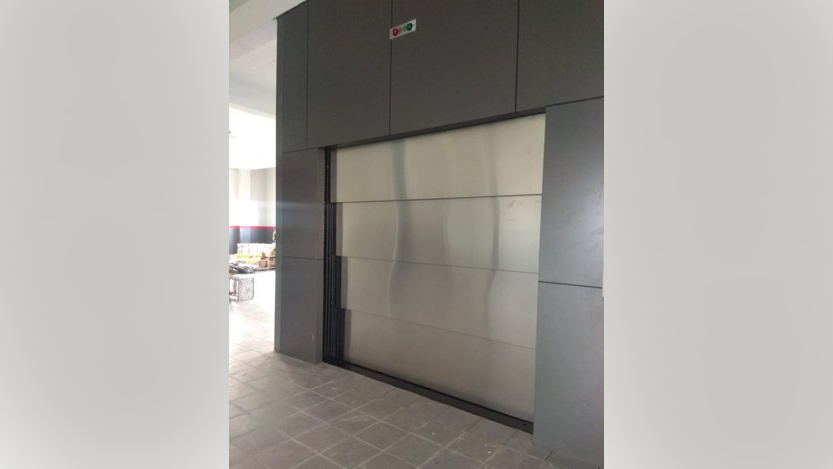 Vehicle Lift
Vehicle Lifts VL® are made in the technique GMV 1:1 Technology - unique in the world direct drive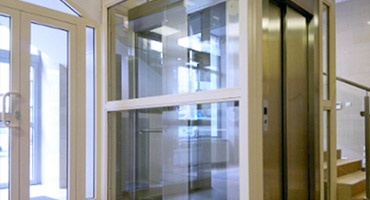 Home Lift
Home Lift® - is a new product on the Polish market. It is produced in accordance with the Machinery Directive.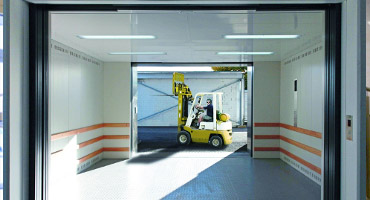 Goods Lift
GPL® Goods-Passenger Lifts of loads from 900 to 12.500 kg and higher provide transportation of goods and accompanying persons.
Welcome to GMV INDIA
About Us
GMV, no 1 in the world in the ELEVATOR TECHNOLOGY with more than 8,10,000 working lifts with its components and more than 60 years of experience in the field of ELEVATORS.
Welcome to GMV INDIA
Our History
GMV is an Italian multinational with more than 50 years of history, a world leading manufacturer in the lift sector. Its made in Italy products are present on more than 800,000 creations in 5 continents, chosen by thousands of lifts all over the world who take care of their installation and subsequent maintenance.
GMV HYDRAULICS TECHNOLOGY
GMV has always been at the forefront of the line of products for hydraulic lifts. Although these are the cheapest and most functional lifts, they are often fought by those who install electric lifts, stating that they "consume and pollute".
Testimonials
What Customers Said
It's been a wonderful journey with GMV all these years. Excellent hydraulics, ample customization options, responsive service team and very good management lead by Dr. Santosh Sir. Thank you for the great services and hope for the better tomorrow together!

Mr. Kushal Varu
Formation Infraventures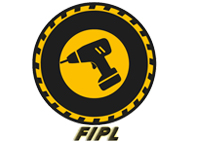 We feel proud to be part of GMV INDIA family .Thank you to all GMV family  for great support , guidance for encouraging us to do better . Special thanks to Dr. Santoshji for his great leadership .

Mr. Amit Gautam & Mrs. Shreya Gautam
Sky Elevators & Technology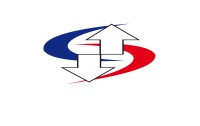 Association with GMV has given us lot of strength to step ahead in Elevator Business ! We feel proud to be associated with GMV India.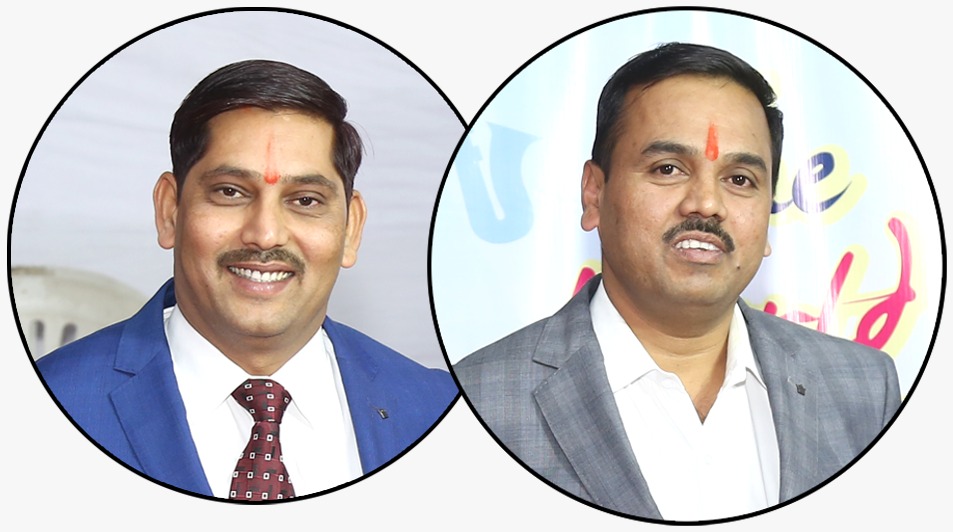 Mr. Santosh Kadam & Mr. Chandrakant Kumbhar
Reliable Lifts India Pvt Ltd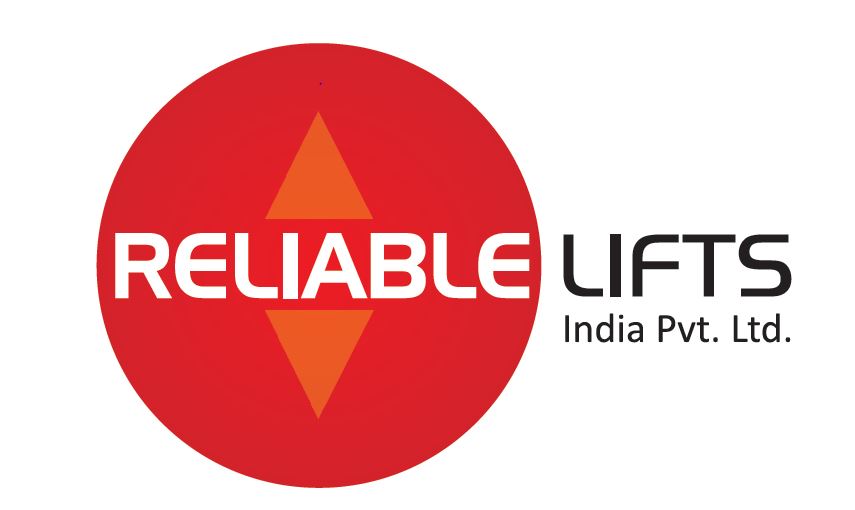 At the forefront, large projects such as villas and townships in the southern part of India have preferred using GMV products over other suppliers. This suggests that GMV's products have undisputed quality. The reputation garnered for the GMV products is a class apart from the rest.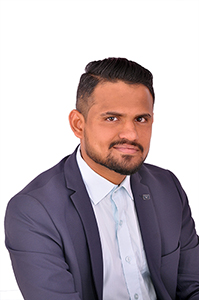 Mr. Johnson Lewis
EON Elevators Pvt. Ltd.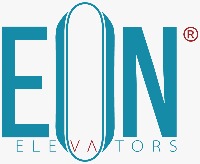 CLUES feels so great to be a part of GMV INDIA, thank you so much for trusting us and giving us this opportunity to be a Glocal Partner of GMV INDIA. Special thanks to Dr. Santosh sir for his support.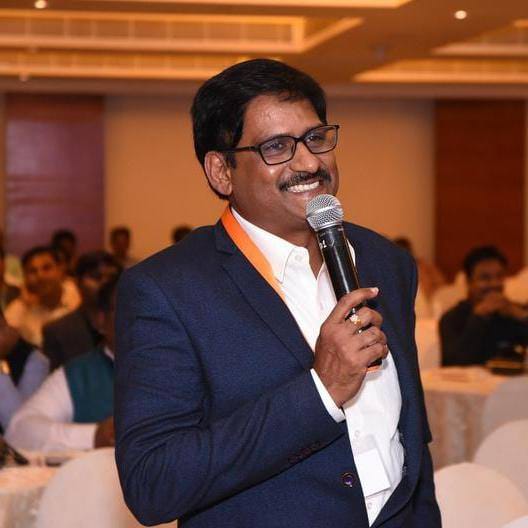 Mr. Chandra Sekhar Kattula
CLUES [CRONAS LIFTS UTILITY AND ENERGYTECH SOLUTIONS PVT.LTD]

Having tried most brands in the space, we can easily say that GMV products are by far the most reliable and of the highest quality. We at Eleva listen to our customers and our customers trust GMV.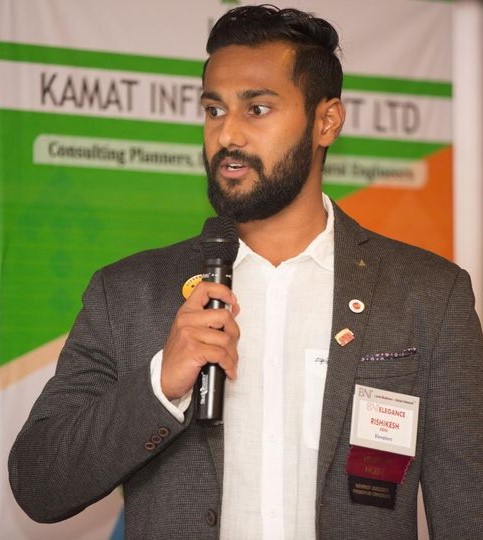 Rishikesh Keni
Eleva Elevators & Escalators Private Limited